GUNPLAY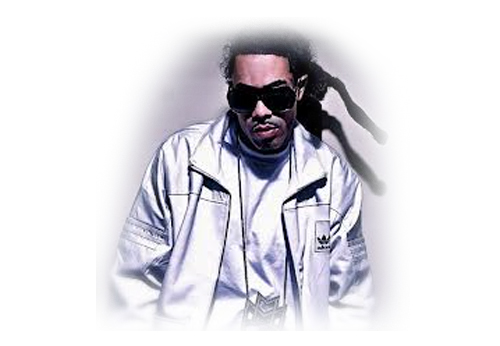 Richard Morales Jr. (born July 18, 1979), better known by his stage name Gunplay, is an American rapper signed to the Def Jam and Maybach Music Group record label. Gunplay is formerly known as a member of the Hip-Hop group Triple C's. In 2009, he group released their debut album, "Custom Cars & Cycles". After breaking out as a solo artist, he released various mixtapes such as the well acclaimed 601 & Snort. The mixtape has been well praised by critics and was named the tenth best album of 2012 by Spin Magazine. One of his featured guest appearance songs, "Cartoon & Cereal" with Kendrick Lamar, was ranked in Complex's Best 50 Songs of 2012 list at #2.
His most recent mixtape Cops & Robbers was released on January 18, 2013. His debut album Living Legend is scheduled to be released in the fourth quarter of 2013. Gunplay was described as "raw" and a "real street album by Gunplay and in early 2013 was 75-80% done. He would go on to reveal Pharell Williams will be producing a track called "Steel Drums" for the album. He also mentioned that Yo Gotti and Big Sean would also be featured on the album. He was also featured on Lil Wayne's I Am Not A Human Being II on the song "Beat The S***". He then released his single and video for "Bible on the Dash". Gunplay expressed to the world why this song was so important to release:
"I wrote 'Bible on the Dash' when I was on the run. I had the beat for a year, and I knew not to play with that beat. That wasn't a beat you just rap on. That's a beat you let it all out on."
After showing off his "mastery" of the Spanish language, Don Logan rides around town in an old school Buick, kicking some introspective rhymes about living that life in the process. The MMG rapper is clearly trying to regain the momentum he lost after being placed on house arrest last year. The Miami native was facing life in prison over armed robbery charges but luckily for him, the case was dismissed.